Greece e-bike tours and outdoor activities
E-BIKE TOURS AND TREKS ON PELION, GREECE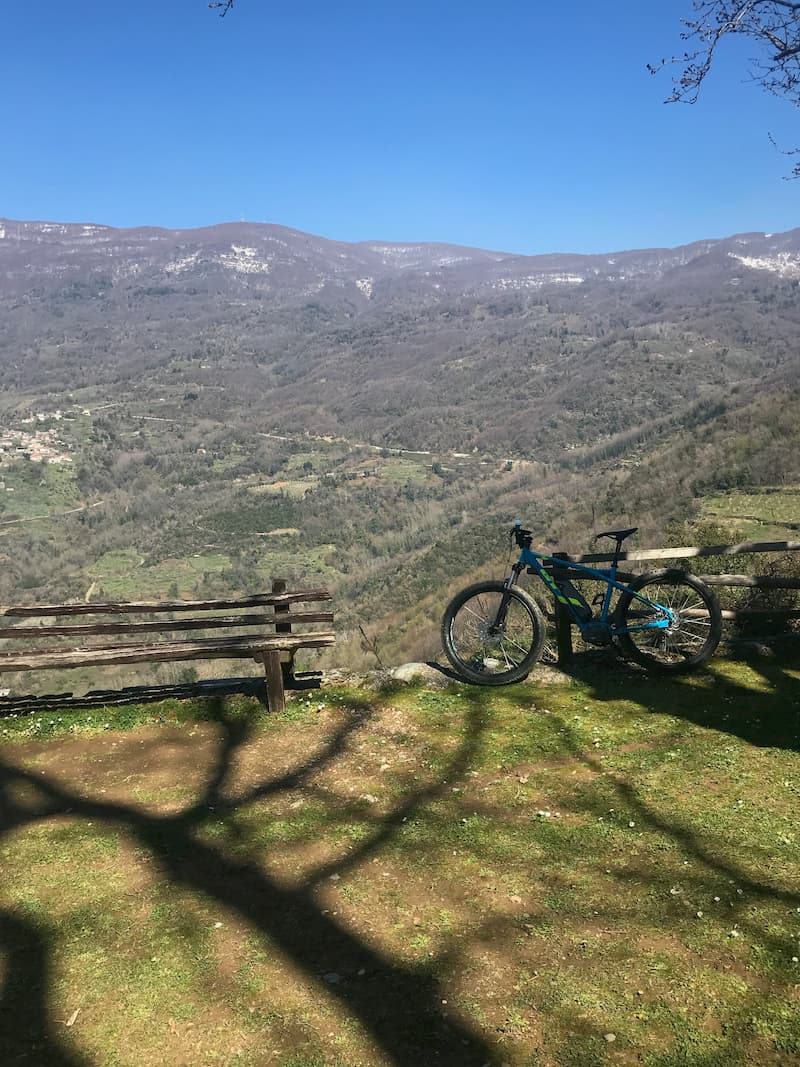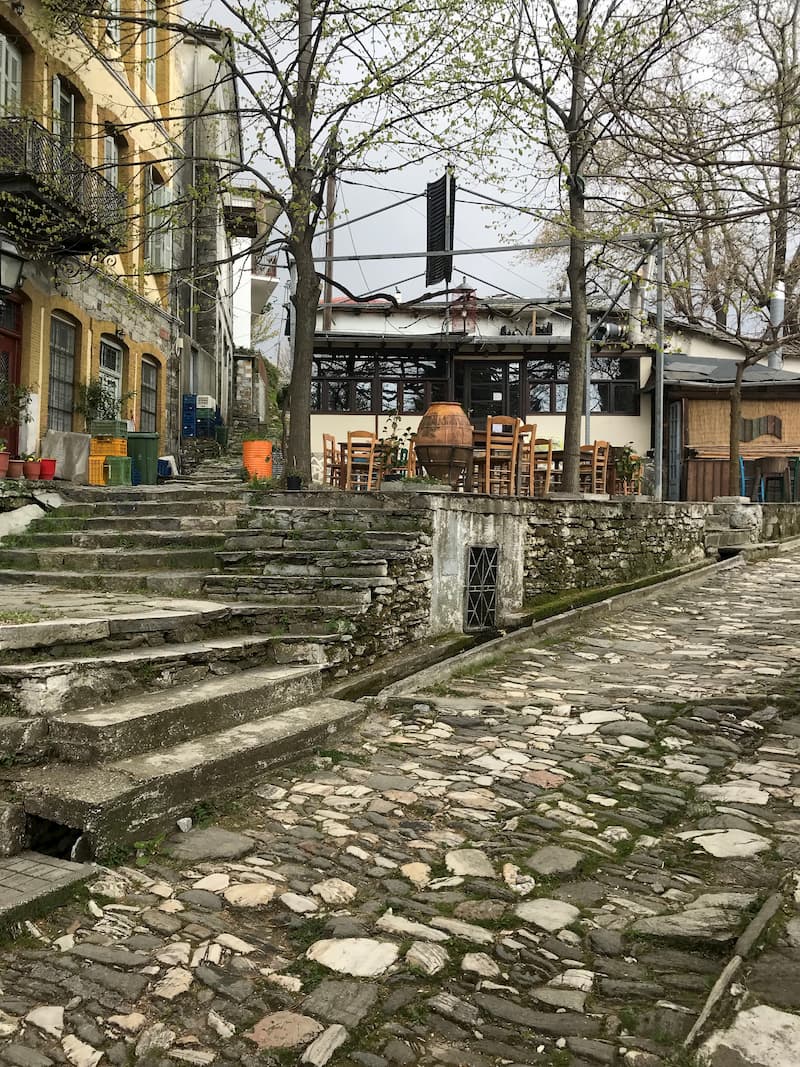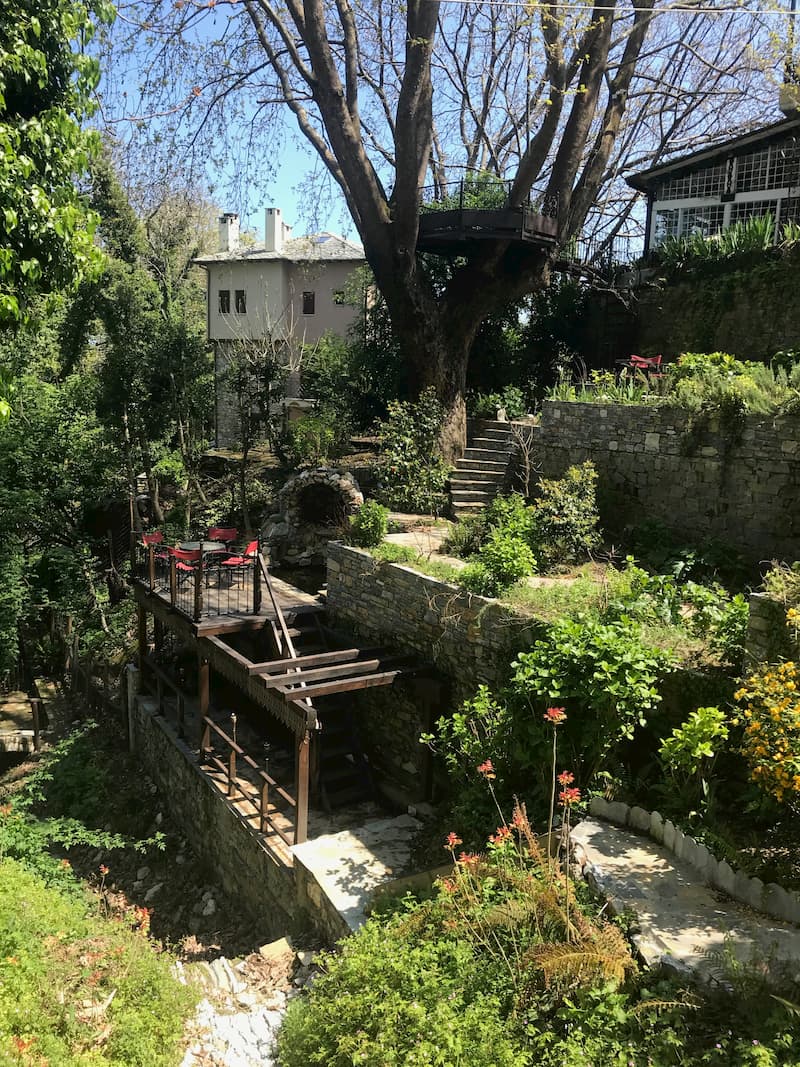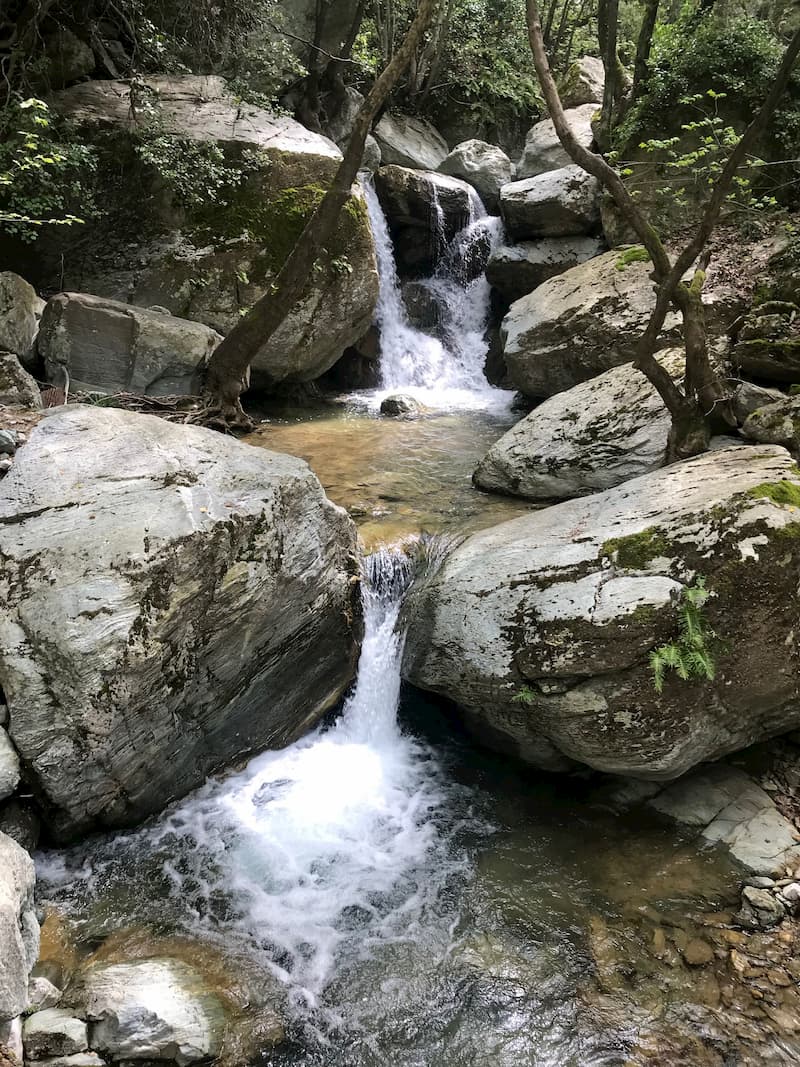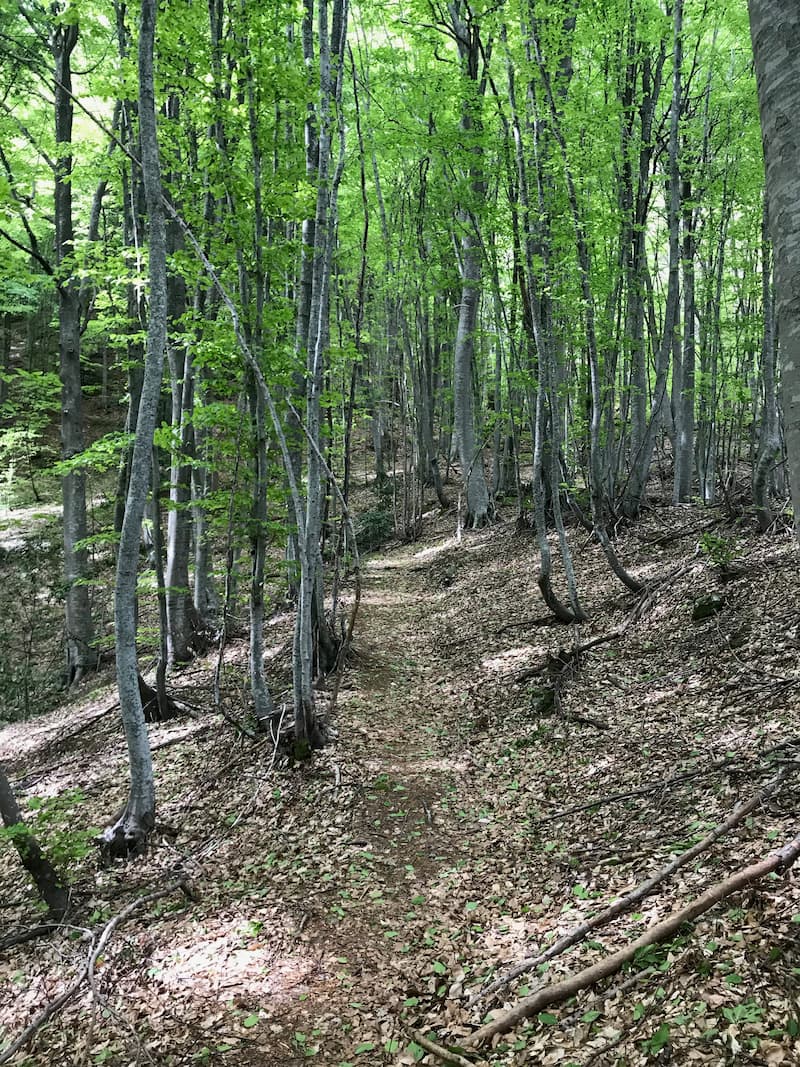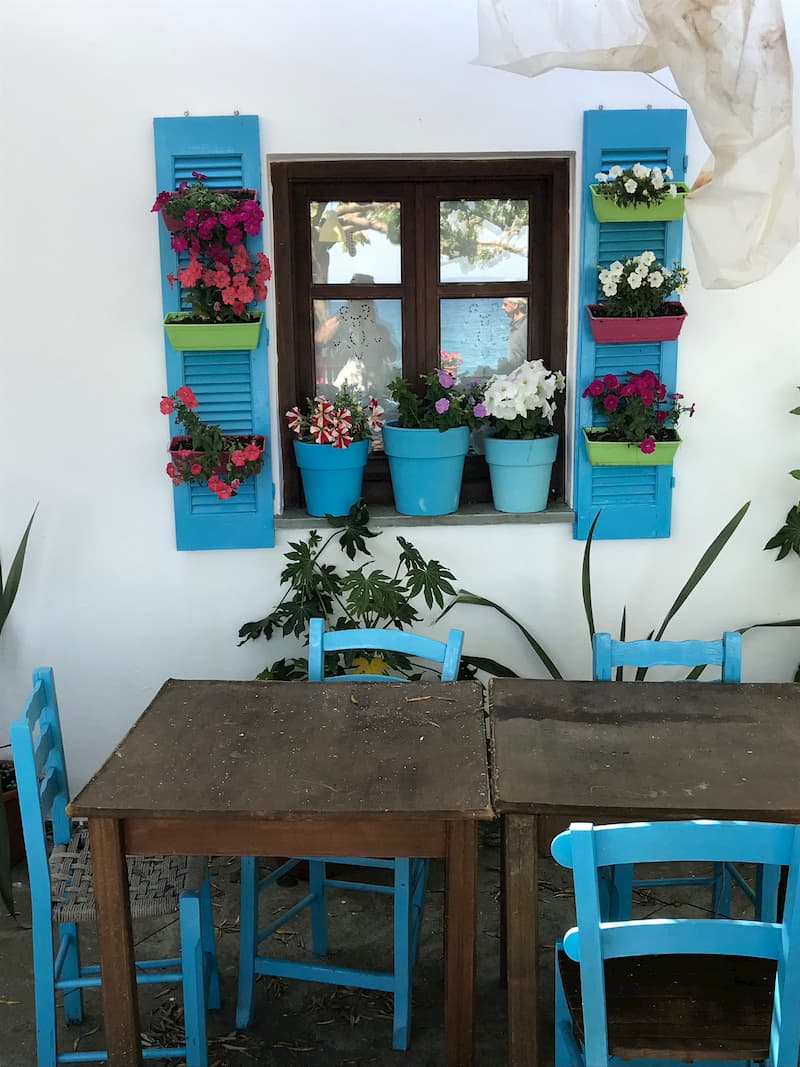 Cycle plus Hike is a Social cooperative enterprise dedicated to sharing a passion for outdoor activities (including cycling, MTB mountain biking, trekking and hiking) on Pelion with visitors from around the world who have a similar sensitivity for the lovely part of Greece in which we live and work.
With our base in the city of volos we specialize in organising mountain bike tours and in renting mountain bikes together with the necessary equipment. We have a love of the outdoors and an intimate knowledge of the area, and our primary objective is to enable like-minded visitors discover the delights of this wonderful part of Greece. Ecotourism is not just an idea for us, it's a way of life.
In addition to other outdoor activities, Cycle plus Hike can organise mountain bike and trekking tours with an experienced local guide for both independent groups of visitors (groups of four or more) and for hotels and campsites.
Follow us and live the experience. Cycle along authentic trails and feel the magic of the legends and the thrills of a place that has so far escaped mass tourism. Welcome to Pelion!
Full equipment can be provided for mountain biking, trekking. We can also organise a wider range of outdoor activities and events for groups visiting Pelion or Volos, so if you have a group coming to Pelion and want to do something outdoors to get off the beaten path, don't hesitate to get in touch.
Do you want to go mountain biking or trekking on Pelion and discover the hidden charm of this mountain of the gods? Contact us.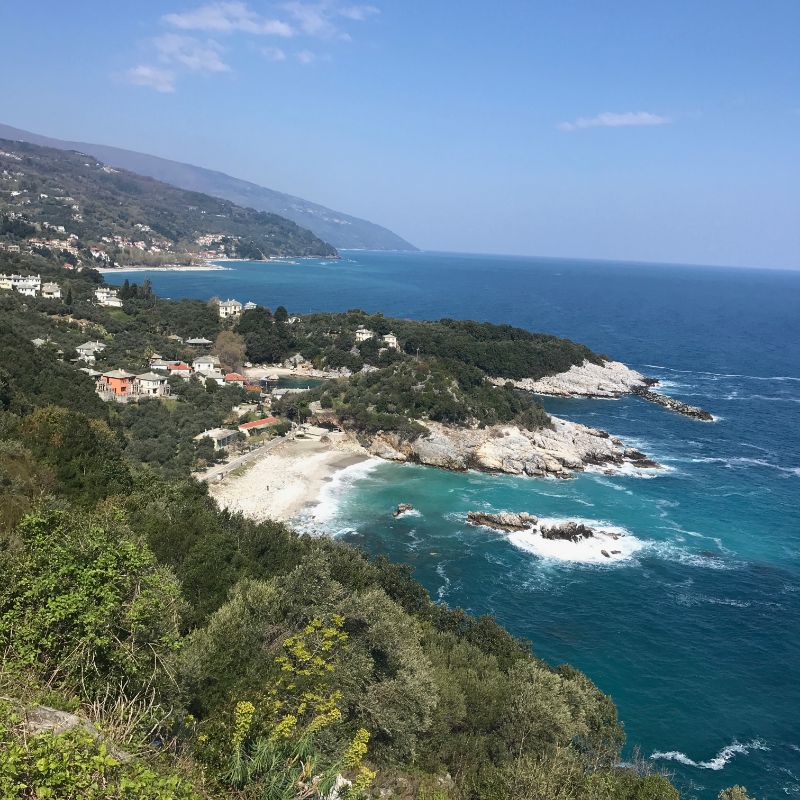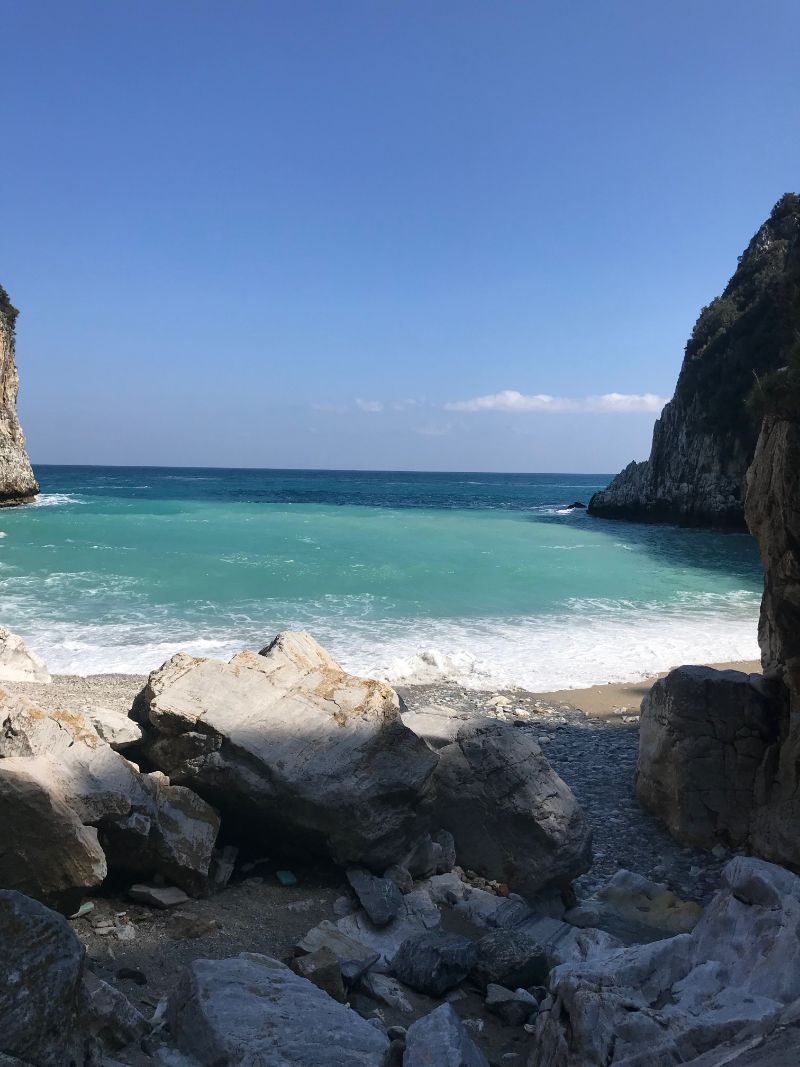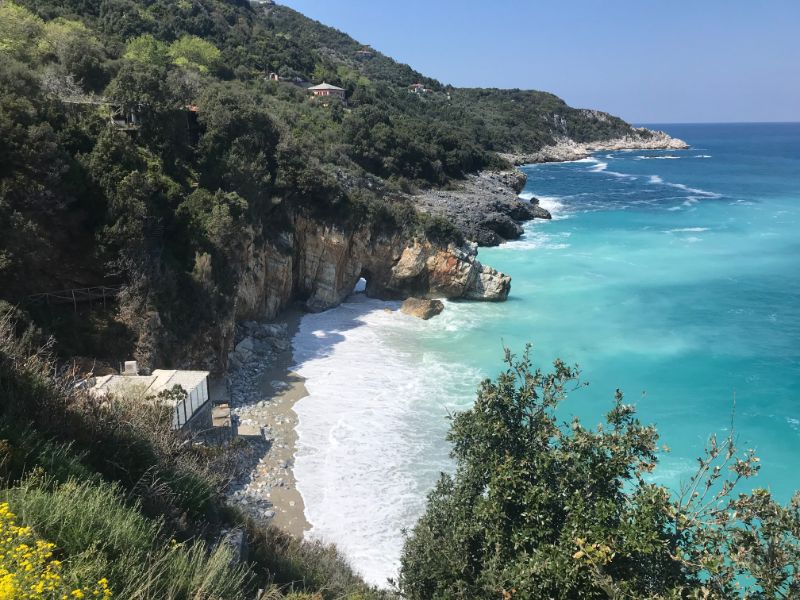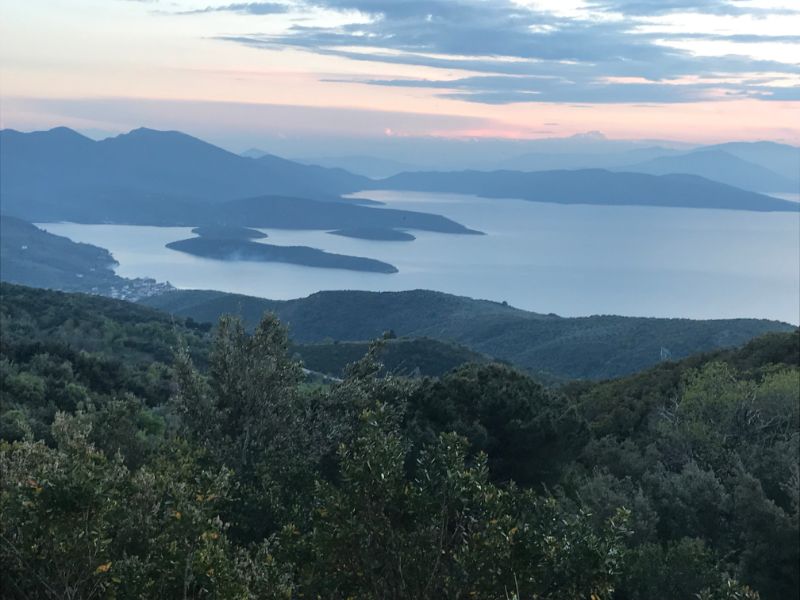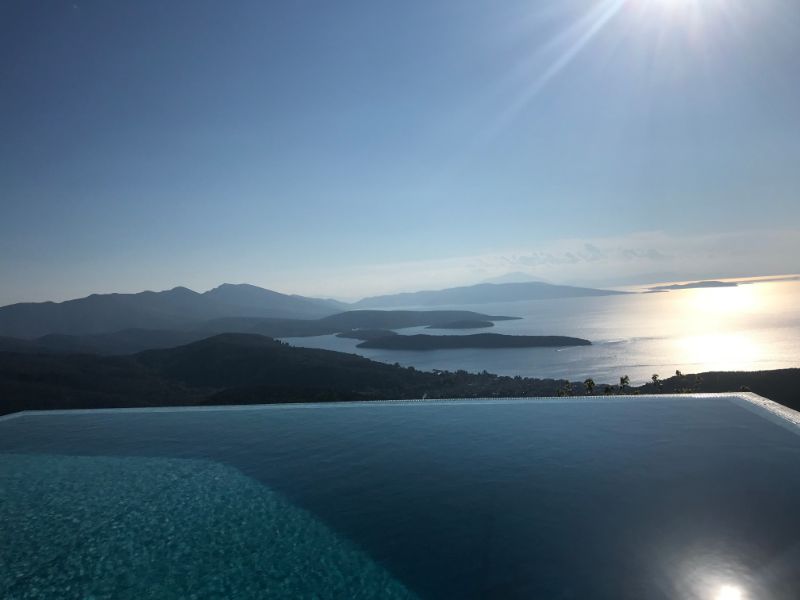 Mount Pilio (Pelion) rises up from the city of Volos and stretches across the peninsula, with the Pagasitikos Gulf on one side and the Aegean Sea on the other, providing a wonderful combination of sea, beaches and mountain.
The Pelion range runs approximately 44 km from northwest to southeast and has a width of about 10 km in the south and 25 km further to the north. The highest point of Pilio (Pourianos Stavros) is 1,624 meters.
In Greek mythology the mountain was the summer residence of the gods and home of the Centaurs. More recently, it has been populated by a lively network of villages, with the locals living originally off the rich natural resources of this fertile area. The late development of tourism has been low-scale, with little impact on the beauty both of the natural and cultural environment.
Pelion remains a beautiful part of Greece all year round, and is suitable for all kinds of activities and ecotourism. Of special importance for our biking and hiking tours are the large number of trails crossing the Pilio peninsula. The paths were until the '60s the unique lines of communication for the villages. Despite the passage of time, many of the old trails are still in very good condition thanks to the care of the local communities, allowing visitors the chance to explore the mountain up close and safely.
For multi-day bike tours in Greece Cycle plus Hike will arrange the best accommodation for your budget, in carefully selected properties and hotels.
BIKE RENTAL, PELION, GREECE
From Cycle plus Hike you can rent a range of bikes and all the necessary equipment. The bikes available include:


Mountain bikes: both CUBE 2019 hardtail and KTM ultra 27.5" and 29", Rock Machine in various sizes for all heights.
Cube Electric Bikes (e-bikes) E-mtb's hardtails:cube,rock machine,GT,orbea, Focus, Giant, Bianchi
All the mountain bikes are hardtails.


Mountain bikes rental:
18€ up to 4 days rental per bike,per day
15€ over 5 days rental per bike,per day


E-mountain bikes rental:
30€ up to 5 days rental per bike,per day
27€ over 6 days rental per bike,per day
Race bikes,2022 models

30€ Per day up to 5 days rental
27€ Per day over 6 days rental

Full suspension e-bikes,2023 models

60€ per day up to 5 days rental
55€ per day over 6 days rental

There is a small fee for delivering the bikes to the place of your accommodation, which depends of the distance and it's not existing for long-term rentals.We deliver the bikes all over Pelion.